Promotions & Featured Products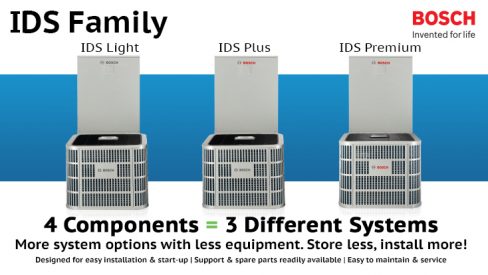 Bosch Inverter Ducted Split Family - In Stock
The Bosch Inverter Ducted Split Family provides supremely efficient comfort by adjusting compressor capacity rather than a simple on/off control like other units, thereby reducing operating costs and saving you money. With enhanced humidity control and higher efficiency, the performance of the Bosch IDS Family provides you with maximum comfort with minimum energy usage! Our system's intelligent features work in tandem with your thermostat to automatically adjust to your preferences, while integrated sound-dampening features keep the units nice and quiet for your peace of mind.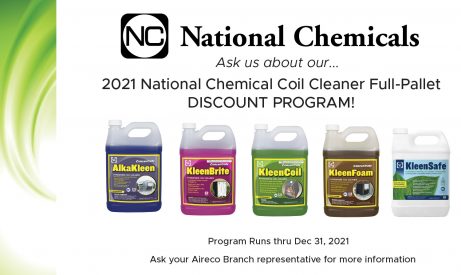 National Chemical – Pallet Discount Program
2021 National Chemical Coil Cleaner Full-Pallet Discount Program. Click here for full details.
Program runs April 1 – Dec 31, 2021