Promotions & Featured Products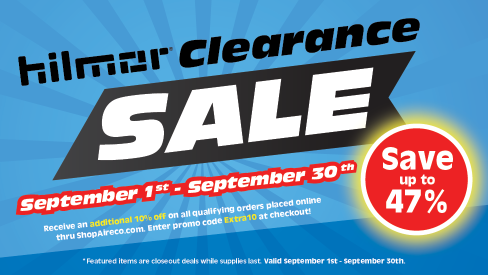 Hilmor Clearance Sale
Save up to 47% on select Hilmor Hand Tools from September 1st to September 30th on ShopAireco.com! Click the button below for a full list of included products.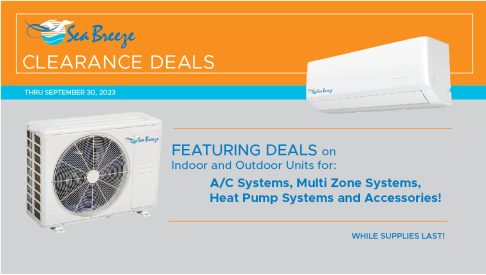 SeaBreeze Clearance Sale
While supplies last, shop Seabreeze Clearance Deals and save on indoor and outdoor units for A/C systems, multi zone systems, heat pump systems and accessories.