Open House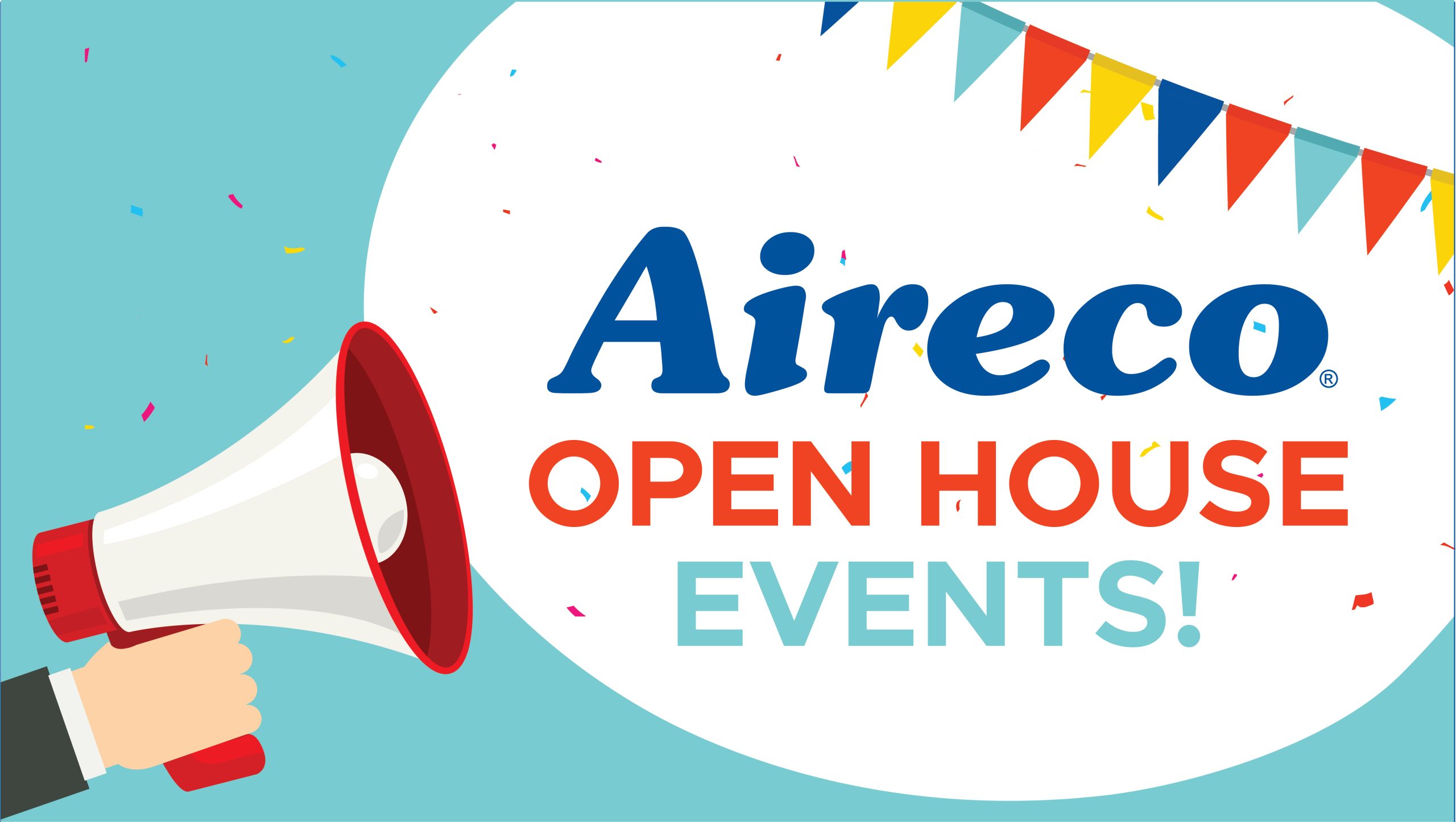 The EPA Sect 608 Certification Test is required to purchase HCFCs and CFCs.
Section 608 of the Federal Clean Air Act requires that all persons who maintain, service, repair or dispose of appliances that contain ozone depleting refrigerants be certified in proper refrigerant handling techniques.
TEST ONLY! No Training!
Test: $70
Partial Test or Re-Test: $55
Space is limited! | Credit Card Payment is Required.
Please note: this is not a training class. To prepare for the test, it is recommended to study using the ESCO Institute's EPA Section 608 Preparatory Manual. This manual covers the material required to successfully pass the Universal Exam. In addition, ESCO Institute offers free practice exams online at www.escogroup.org/practice
The ESCO Institute's EPA Section 608 Preparatory Manual is sold at Aireco branch locations and can be purchased for $15.95 (subject to availability).
For more information and resources visit: www.escogroup.org/training/epa608.aspx
After passing the test, you will become EPA certified!
Test results will be mailed within 2-3 weeks.
For more information, please click the above FAQ's link for answers to frequently asked questions.
Test begins at 2:30 PM.
Click the Register Now button to register to attend!
Sorry, there are currently no events scheduled. Please check back soon.