During this time of uncertainty, please rest assure that Aireco is taking all the necessary precautions to stay open to provide access to the HVAC/R equipment, parts and components for your essential business. We are dedicated to taking all the necessary precautions to protect the health and safety of our customers and employees.
To our valued customers, safety is top priority and we are following all the CDC guidelines by implementing policies and procedures to prevent the spread of the COVID-19.
Sanitizing branches by using disinfecting chemicals on common areas and touch points including countertops, doors and handles, phones, computer keyboards, stylus signature pens, light switches, etc.
---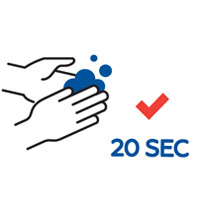 Following CDC guidelines for hand washing.
---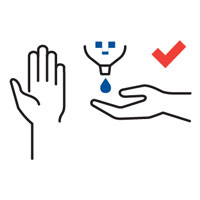 Providing hand sanitizer and gloves for conducting in branch business transactions.
---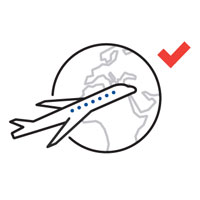 Prohibited access to all buildings for individuals who have traveled to or through an Aireco designated hot spot country.
---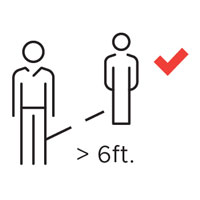 Practicing social distancing in all branch locations.
---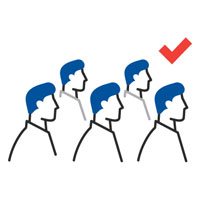 Limiting social contact by postponing all training and events including in person meetings, and utilizing teleconferences and webinars in order to conduct business.
Services available to get you the HVAC/R parts and products, when and where you need them!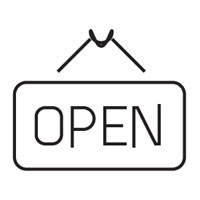 All branch locations are open!
New hours apply
Branch locations in Maryland, Northern Virginia, Delaware:
Monday – Friday | 7:00 AM – 3:30 PM
Branch locations in Southern Virginia:
Monday – Friday | 7:30 – 4:00 PM
---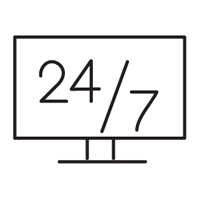 Shop Online 24/7 at www.ShopAireco.com
Access Aireco's online store to make purchases and select delivery options, check inventory and pricing, search for products, plus much more. Click here to learn more!
---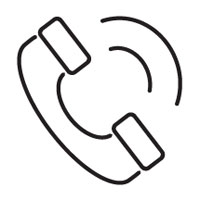 Call Aireco!
Call-in or email your orders to your local branch so we can have it ready for pick up to minimize the time spent inside our stores.
---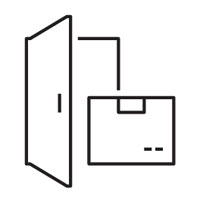 Curbside Pickup
Contact your Aireco branch location and request curbside pickup! We'll have your order ready to pick up outside so you don't have to go inside.
---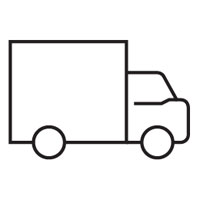 Delivery Service
Sales associates are available to help with options for delivery service to your location to get you the products, when and where you need them.
---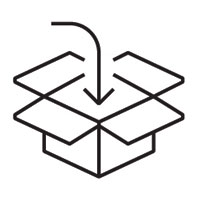 Shipping Options
We can ship your orders if you are unable to come into the branch for pickup. Plus for a limited time, we are waiving all UPS shipping charges under $20!
---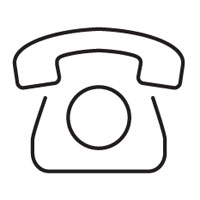 After Hours Emergency Response
Call our after-hours response number at 800-277-6768, for assistance with emergency situations that take place after current business hours.
*A service fee may apply for after-hours response. Fees apply on weekdays after 5:00pm and on weekends.
---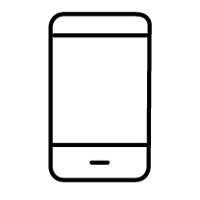 Text Aireco at select branch locations
Send your questions, requests and photos thru text messaging to select branch locations and a sales associate will text you back! Click here for a list of branches with text messaging services!
For contractors and technicians continuing to make service calls – Click here to download our Technician and Contractor Guidance fact sheet for a list of tips from our industry, directing employee safety protocol.
Aireco is doing what it takes to be your HVAC/R distributor of choice!
Contact Aireco Today!
customerservice@aireco.com | MD, DE, No. VA: 800-220-1991 | So. VA: 800-777-7029