Manitowoc Ice

Receive an Extra 5% off ALL Manitowoc Equipment!
(Parts not included)

Manitowoc Ice Machine Sanitizers
Aireco is stocking Manitowoc Ice Machine Sanitizers which are effective against SARS-CoV-2 and COVID 19. Sanitizer can also be used as a surface sanitizer/disinfectant for all surfaces including food contact surfaces.

Available at all Aireco branch locations, while supplies last.
Click here for more information on the sanitizer.
Financing Available for Manitowoc Ice Machines
Financing is available for Manitowoc Ice Machines through Marlin Capital Solutions.
Welbit and Marlin created 3 different options to help our customers acquire the equipment they need.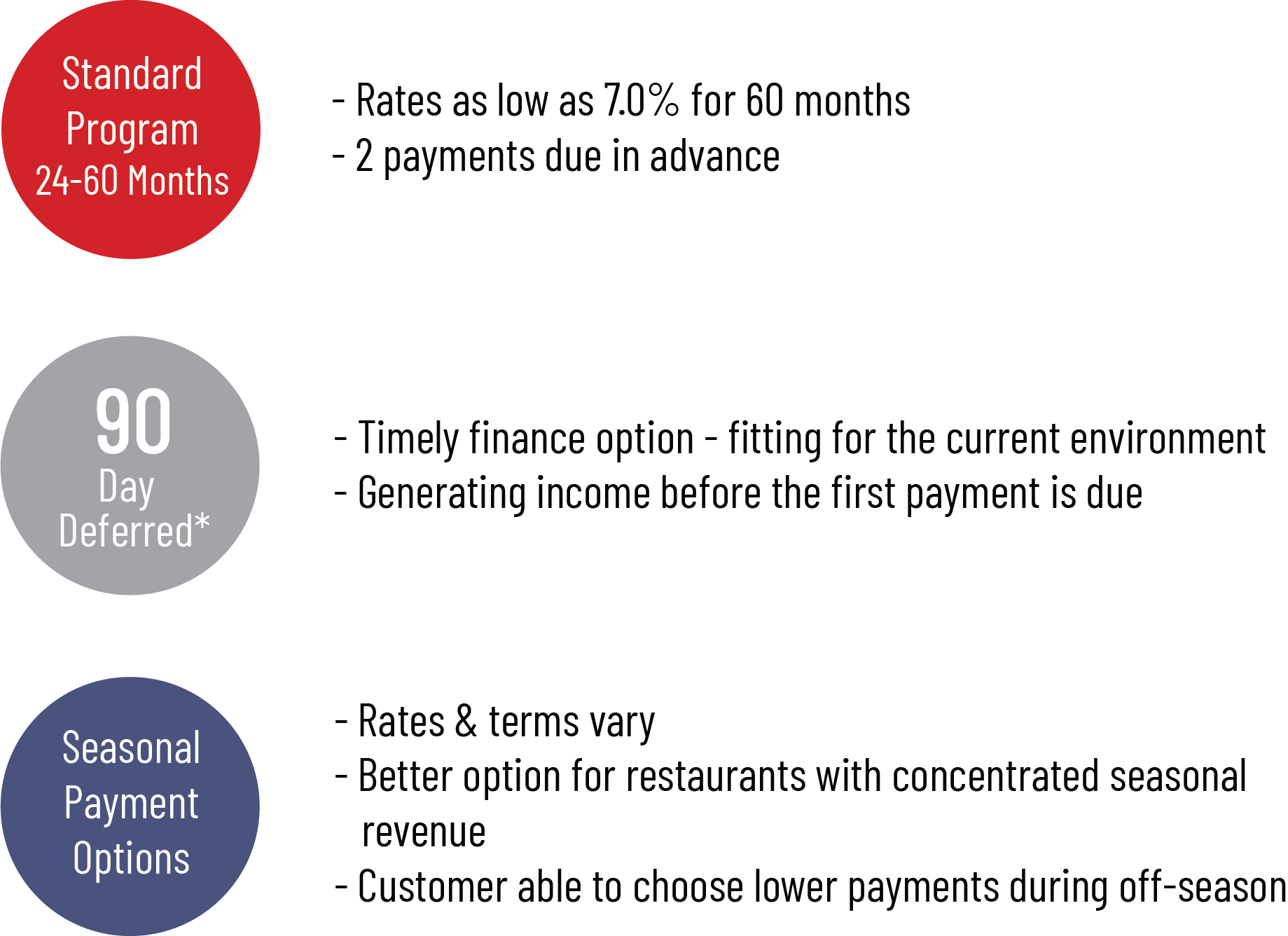 Click here for information on Marlin Capital Solutions.
Click here to view a flyer about Marlin Capital Solutions.
Additional Resources
Below you can find some additional resources to service your Manitowoc Ice Machine
National Restaurant Association – COVID-19 Guidelines to Reopen Your Restaurant
Start up/Inspect – What to do when your ice machine needs to be restarted after prolonged non-use
Restoring your Koolaire Ice Machine to Service
Restoring your Manitowoc Indigo NXT Ice Machine to Service
Click the link below for to access Manitowoc technical service videos & eLearning courses.
https://www.manitowocice.com/Service/Training
Contact your local Manitowoc Ice Specialist for details and more information
Dennis Scarff (MD, DC, DE, Northern VA) – P: 301-633-1051 | E: dscarff@aireco.com
Karla Johnson (Southern VA) – P: 804-837-1767 | E: kjohnson@aireco.com